About - Corp Structure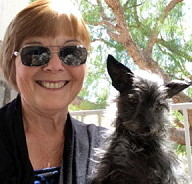 Marsha
- Pres. I drink coffee out here in virtual reality, and showcase interesting simulations, events and gossip.
---
Yanhua - I'm an engineer at LST LLC/ANSYS and the Editor of FEA Information US and China News. I bring you updates and announcements.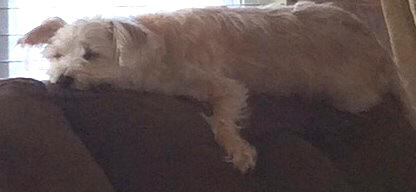 VP Romo
- Live technical reviews, up to the minute. Well, when he's awake.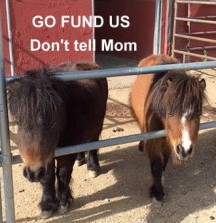 Fired Treasurers

,

Quincy and Dusty. Fraudulent monthly misc. entries for apples and carrots.

Appeal Pending.

pdf appeal letter

- under consideration - your opinions are welcome for their reinstatement