Past Week
What you missed

Plus favorites.
Apples are their favorite,
I explained to them that's not relevent to this page.


2/08/2021 - First, the people in the crash had minimal ouchies (pics below simulation) This week, we will give thanks to AIRBAGS! Coffee-A-La-AirBag. Let's get started with the simulation of an airbag, and then two pics of the car airborne. All airbags deployed and did their job. The car went over a first curb with rebar, rocks, another curb with rebar, then up a sizeable slanted rock for lift-off - luckily missed that tree by a few feet and landed in my front yard.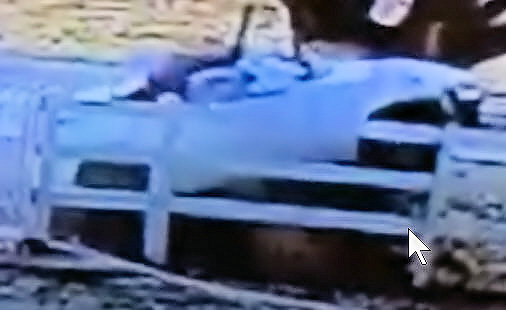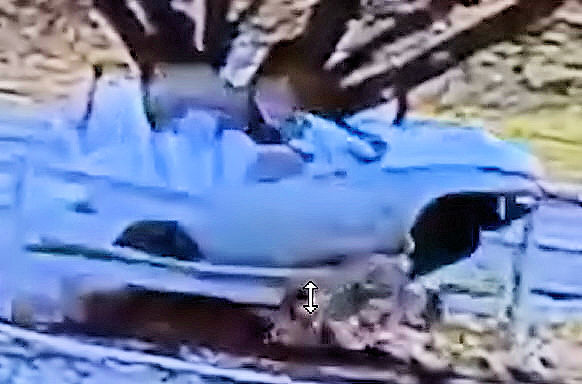 To receive our monthly email blog please use the link to the SignUp Page. PLEASE, PLEASE sign up! AND you can write to me just to say Hello - HI Marsha! See how easy that would be - feaanswer@aol.com
02/01/2021 - HEY! this is your reminder that it's February. That means Valentines Day is this month. SO, get that special someone a new coffee cup with different flavored coffee. They will either love it, or look at you like you'll be sleeping on the couch! BUT, at least you'll have a good cup of coffee, while you watch below simulation.
01/25/2021 - Well, although I would prefer waves of coffee being stirred by the cylinder that would defeat the engineering purpose. SO we will have to visit YouTube and see the real waves!
01/18/2021 - Yes, I do know what a hat channel is! Okay, whoever yelled "She probably googled it." Well, fine, your're right I googled it! Anyway, we shall have Lancemore Coffee this week to go! So, grab that to go cup and let's take a look at YouTube.
01/11/2021 - I have a battery pack but anyone with projectiles? Nope - you do not get coffee today IF you are aiming at my battery pack! SO, let us trot over to YouTube to learn how LSDYNA-EM will show you what happens when you don't get coffee.
01/04/2021 - UH OH, did I make a resolution this year? Same one as last year, and the year before - lose weight. AND whoever just yelled "How much did you lose last year?" IF you think I'm answering that question you obviously didn't read my new resolution! MEN! UGH! You NEVER ask that question!
NOW, (yes, I will stop yelling) on to the first video of 2021 - NASA - (that wasn't yelling, it was their initials) Goerge Laird always has something interesting you should learn about.
12/28/2020 We are ending the year with two of my older favorites. IF you look at the Hybrid 3 crash dummy - he didn't FALL! Look at his back - see that pole? He was struck by someone behind him. He was walking to the kitchen to boil water in the kettle, and was murdered! Did they want to steal the kettle? (AND to answer who just yelled, "Is Marsha drinking alcohol?" "NO, I'm not drunk, I'm only drinking coffee without alcohol of any kind!)
Two posts this week:


Shares with us his home town school.
12/21/2020 - Movimento - an intiative of the high-school of my home town and a project that CADFEM supports - is a great group of "normal" students that perform artistics on a high level. This year and the next they can't do live shows. But they have prepared a small medley for Christmas and asked everyone to share it. Here we go. Happy Christmas Join us at YouTube to watch - Weihnachtsmusik-Medley 2020 Circo Movimento
12/21/2020 Last week we had coffee and studied pin ball machines. This week we have our coffee and sit at the stairs watching our Xmas Slinky! After YouTube to watch the slinky video I'm heading to Amazon and see if they sell them! This week we will have a new Xmas Slinky Coffee, of course with chocolate.
12/14/2020 Who asked for a pinball machine for Xmas? If you didn't then you should. And if you did then below will be of interest if you want to be like the song Pinball Wizard. Old old song!
12/07/2020 I did try to find an FEA simulation on how to make me follow through on my 2021 New Year Resolution I am thinking to do - NONE!
I am thinking of bottling my to go coffee so we need to watch bottle caps!
---
---
---
---
---
---
Sincerely, Marsha J. Victory